Consulting
Need advice, validation, or direction for your organisations IT operations?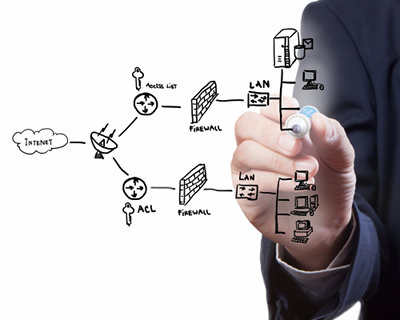 Clear consulting on digital solutions
Short-term
Once-off
Advice and direction
Senior, experienced consultants
Our premise is simple. Experienced, people. Strong evidence. Clear advice.
Our team of highly experienced and uniquely qualified engineers can help you with digital strategy, architecture, implementation oversight and more.
Board Presentations
If your management board are not familair with cloud, then trying to innovate can be a challenge.
We can help, with an engagement that permits us to review your organisations IT strategy, and then show the ways that modernisation can be implemented, or the lack of action can be a risk.
Strategy Workshop
Not sure what you need to do. Take an afternoons workshop, with your key stakeholders, setin the contect of what your customers need.
Customers helped
Our team have given consulted to the following organisations
Horizon Power
Landgate
PEXA
Racing & Wagering
Woodside
BHP
FMG
Dept Transport WA
Dept Premier & Cabinet
WaterCorp
Hartley Poynton
JDV